Daughter of former PM grand engagement ceremony is expected to take place on the 27th of November at Bilawal House, Karachi. Pictures of the invitation card floated across social media highlighting all the SOPs to be followed by the guests.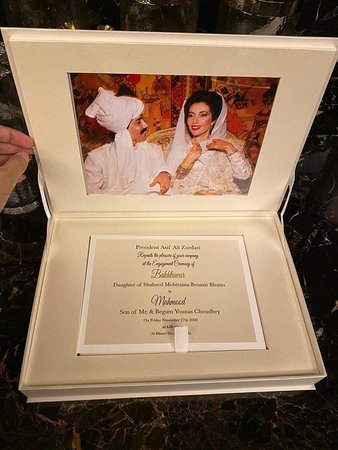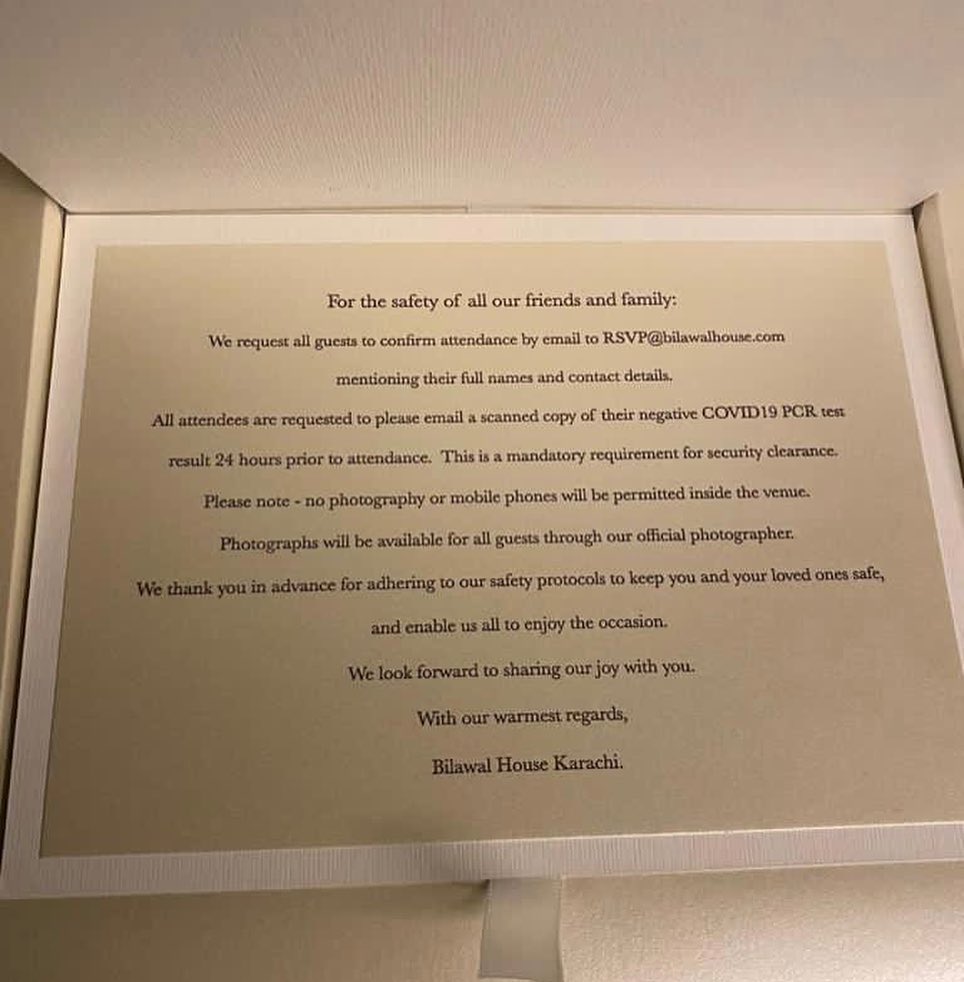 Bakhtawar Bhutto's fiance to be Mehmood Chaudhry is a resident of UAE, where he runs businesses in construction, finance and tech.
According to sources, Bakhtawar Bhutto will be recreating her late mother, Mohtarma Benazir Bhutto's nikkah look.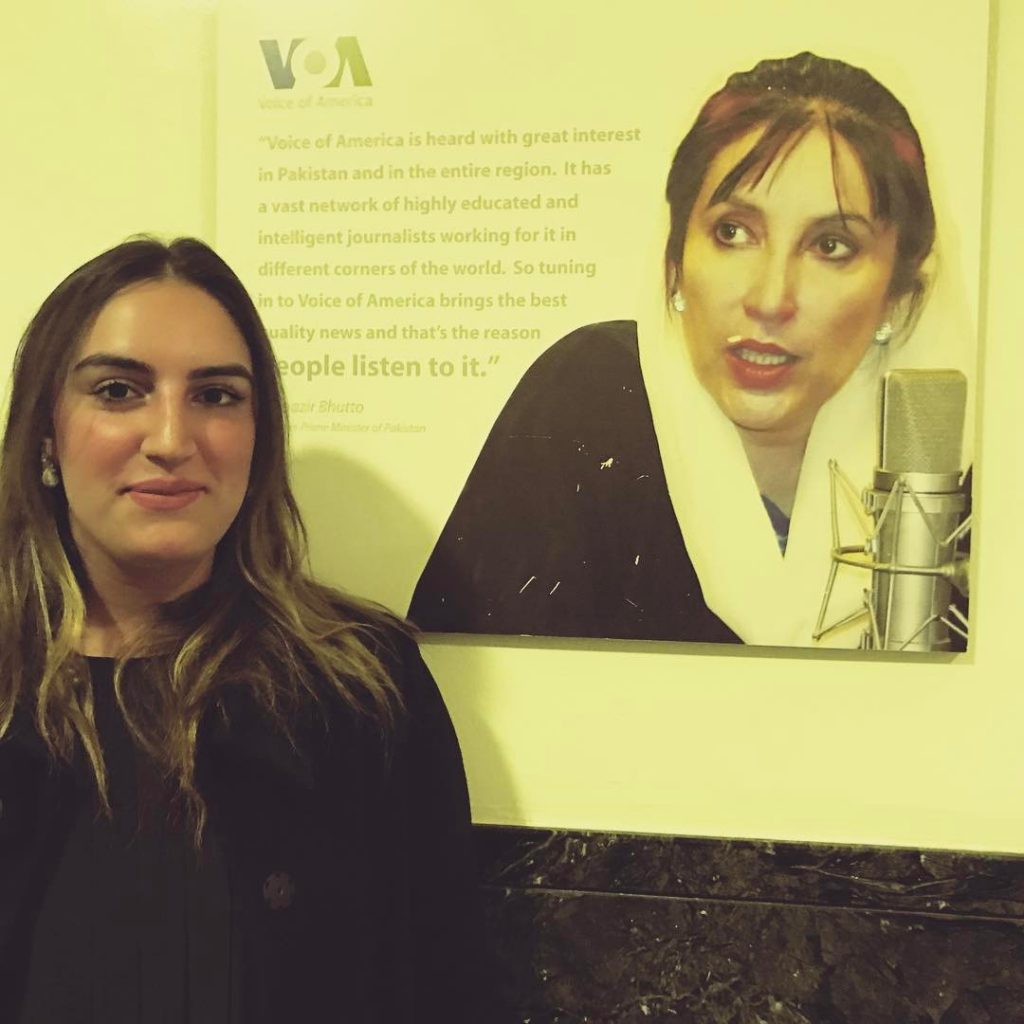 Bakhtawar Bhutto will be wearing her mother's nikkah dress on her dholak.
Shaheed Mohtarma Benazir Bhutto wore this beautiful combination of lime green and shocking pink heavily embellished outfit on her nikkah ceremony.
At those times this dress was designed by Resham Revaj.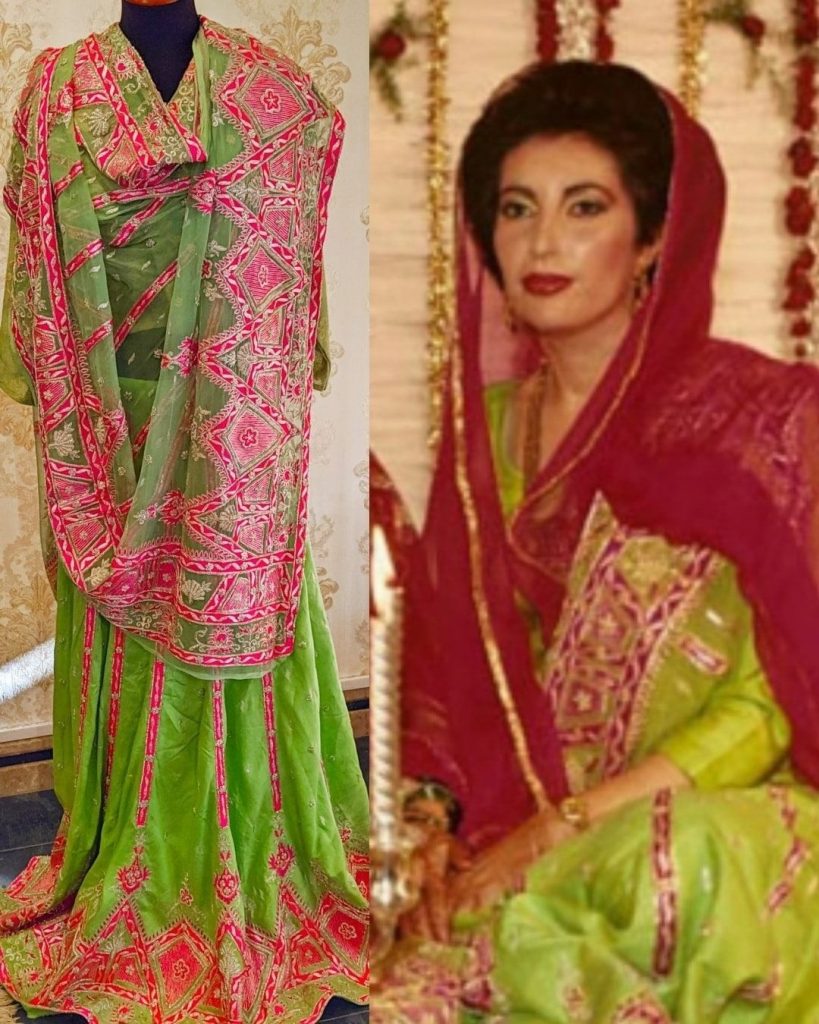 No doubt Bakhtawar is going to set standards in this royal and antique outfit with majestic detailing. She definitely has so many emotions attached to this regal memory of her late mother. We all are looking forward to see her in this outfit!