Photographs captured during photoshoots have a story to tell because they are a great way of grabbing attention. This is why a lot goes behind planning and conceptualizing a photoshoot because the imagery does all the talking and shows what the campaign is all about. There are a lot of factors that come into play in order for the photoshoots to look good and convey the message they have been designed for.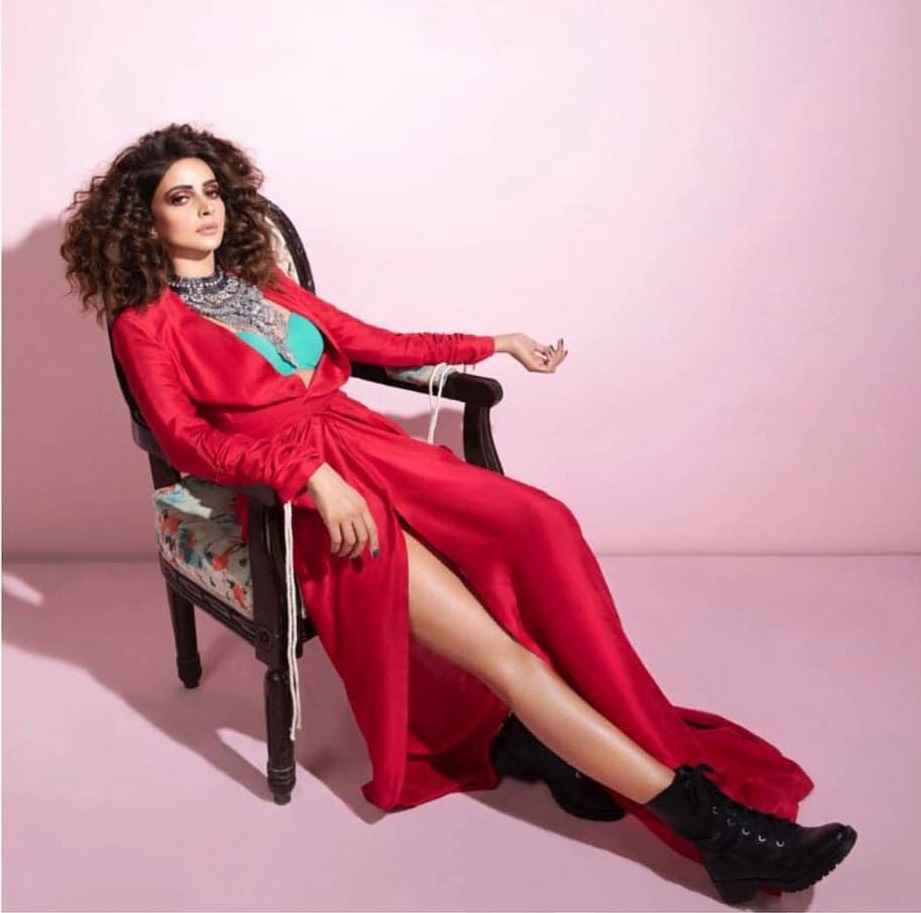 Photoshoots are for campaigns, a lot of leading designers rely on them to showcase their clothing line and collections. A lot of brands also rely on photoshoots to reach out to their target audience. Photoshoots have been around for the longest time but now with the widespread use of social media, all of the celebrities that are avid users of social media make sure that the imagery on their feed is nothing short of impressive. However, every now and then, they end up being a part of such photoshoots which are not well received by the audience and one thing or the other doesn't work, be it the costumes they are wearing, the kind of makeup they have opted for, lighting, poses or even the overall body language is not impressive.

Here are the unimpressive photoshoots of Pakistani celebrities:

Ayeza Khan's Photoshoot
Ayeza Khan's feed makes it look like her life is a photoshoot and a beautiful one at that. However, this particular photo shoot was not only unimpressive but sparked a debate on her social media, which forced Ayeza Khan to come up with her part of the explanation that she felt she needed to do. This photoshoot actually is unimpressive because after the coronavirus took over the world and everything went into lockdown, the pictures of frontline workers; nurses and doctors started circulating where they showed what a struggle it was to wear a mask for hours while they struggled to save the lives of those affected with Covid-19. Their bruised faces was a testimony to how these surgical masks were keeping them protected but were also taking a toll on their bodies.

In the middle of the global pandemic, where Pakistani celebrities were doing their best to contribute and keep their fans engaged, Ayeza Khan came up with this idea that a mask can also match her clothing, because why not? This imagery is disturbing because it shows a face mask as a fashion statement and a mere matching accessory which one can casually throw on top of their dress to complete the look? She tried to fashionize masks whereas in reality, for a lot of people they are a sad reminder of the global pandemic everyone is faced with, as well as those people who are struggling with this virus and have lost their battle to it as well.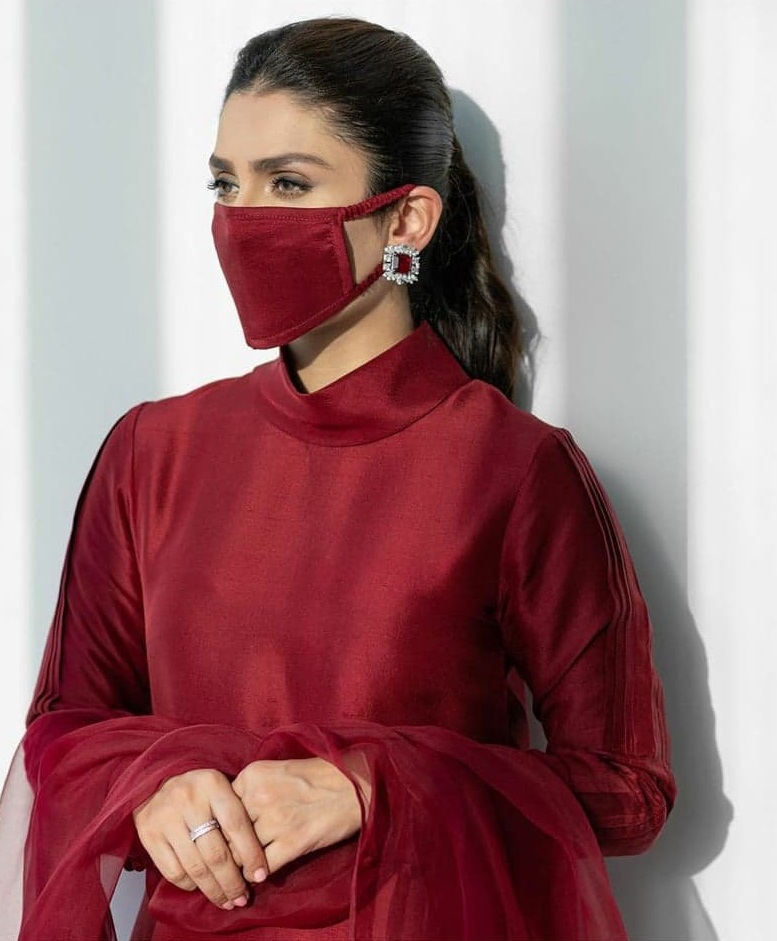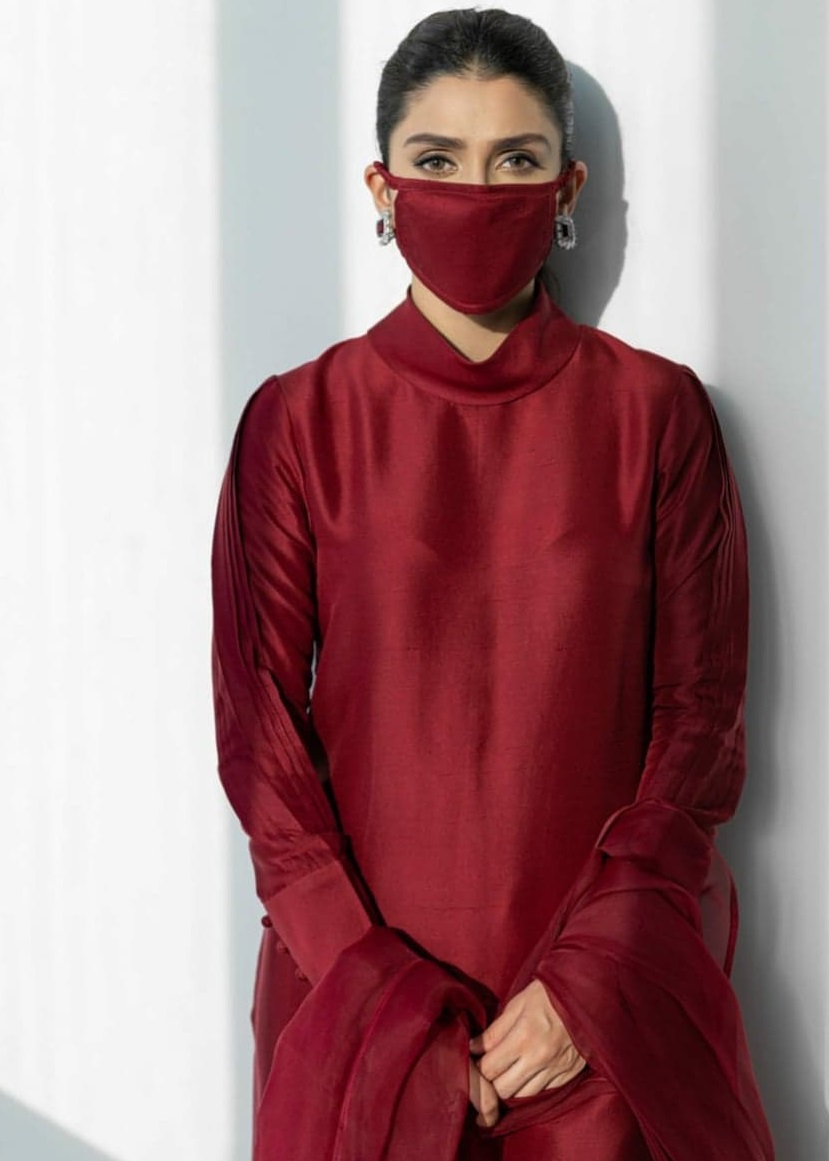 Hira Mani's Photoshoot
In these pictures, one fails to figure out what this photoshoot is about? Is it for the promotion of shoes or a fashion label that makes formal wear for the females, or is it for a brand that makes accessories? Hira Mani has tried hard to bring in that vibe and oomph but she failed to do so. In the close-ups as well, her expressions are misleading because after looking at those images, one fails to understand what she is trying to promote or convey? The sultry makeup, sleek hairstyle with twirled strands at the side of her face do not really go with the suit that she is wearing. This definitely was an impressive photoshoot of Hira Mani.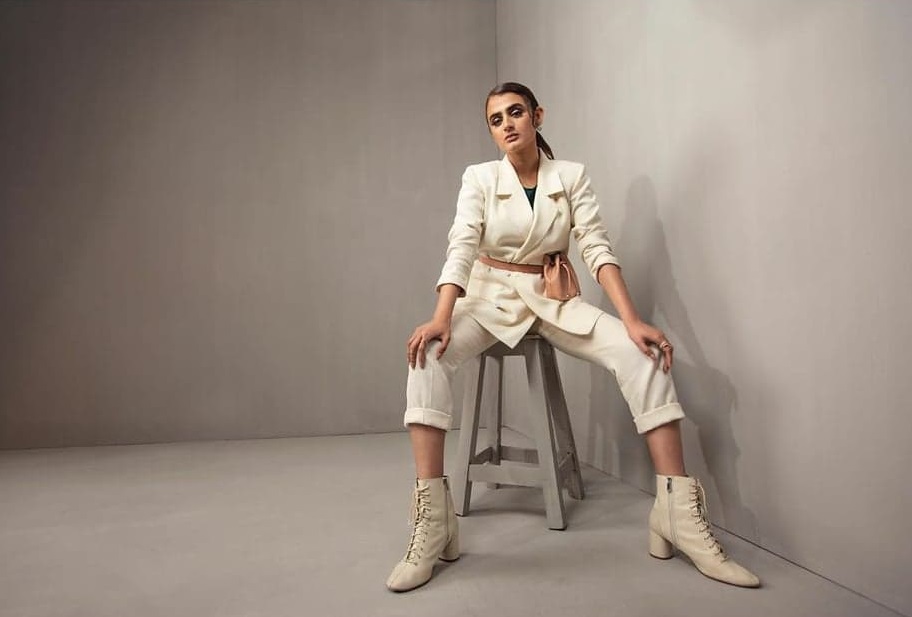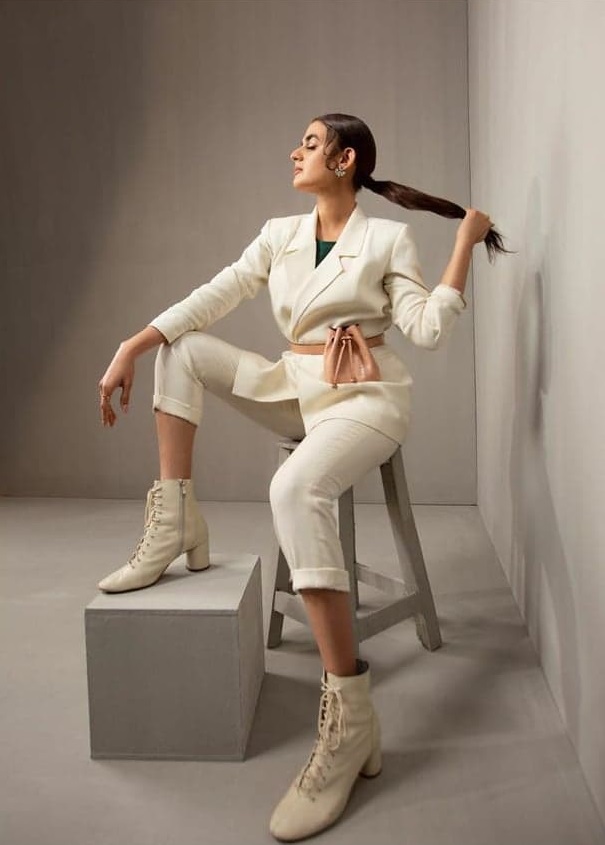 Iqra Aziz's Photoshoot
This photoshoot came in a magazine after Yasir Hussain proposed to Iqra Aziz in front of the whole crowd at an award function. This was their way of officializing their relationship. Yasir Hussain and Iqra Aziz were always in the news before their marriage for the way they projected themselves as a couple in the public, this is why as much as this photoshoot fit the bill for them, it wasn't well-received by their fans and general audience because of the overtly public display of affection. This was probably the first time monochromatic imagery wasn't appreciated.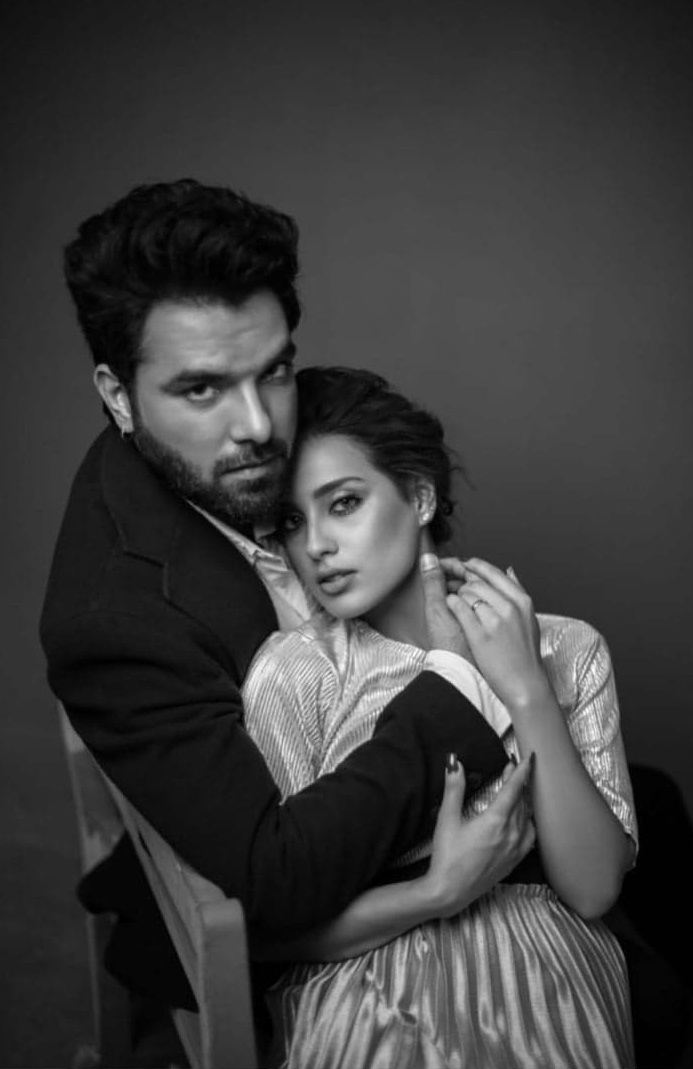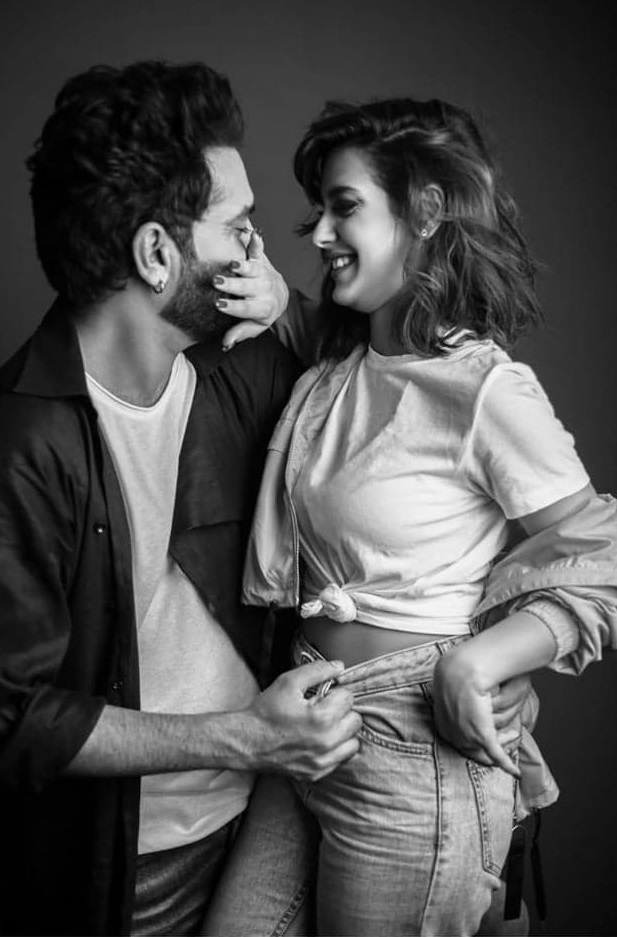 Saba Qamar's Photoshoot
This might've been a fun photoshoot for Saba Qamar to do and might as well go with the theme of the magazine for the month, but when these images are looked at separately, they really fail to make a mark and actually makes one question the sense and concept behind this photoshoot. Curled up hair, accessories, a lot of skin show, and clothes that fail to look cohesive make this photoshoot unimpressive. This photoshoot was not well received by Saba Qamar's fans, this is why despite being as fierce as she is, she has turned off the comments for these images.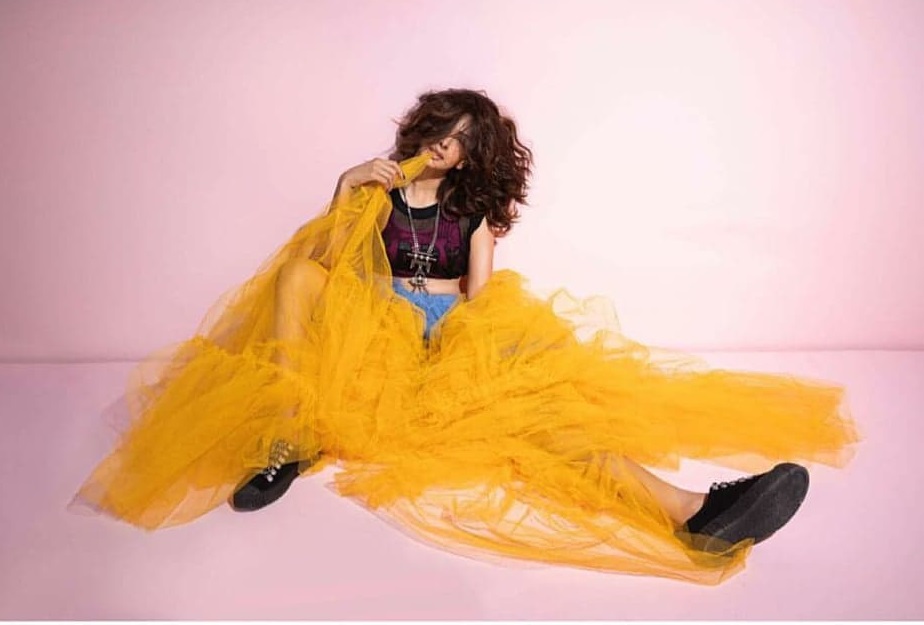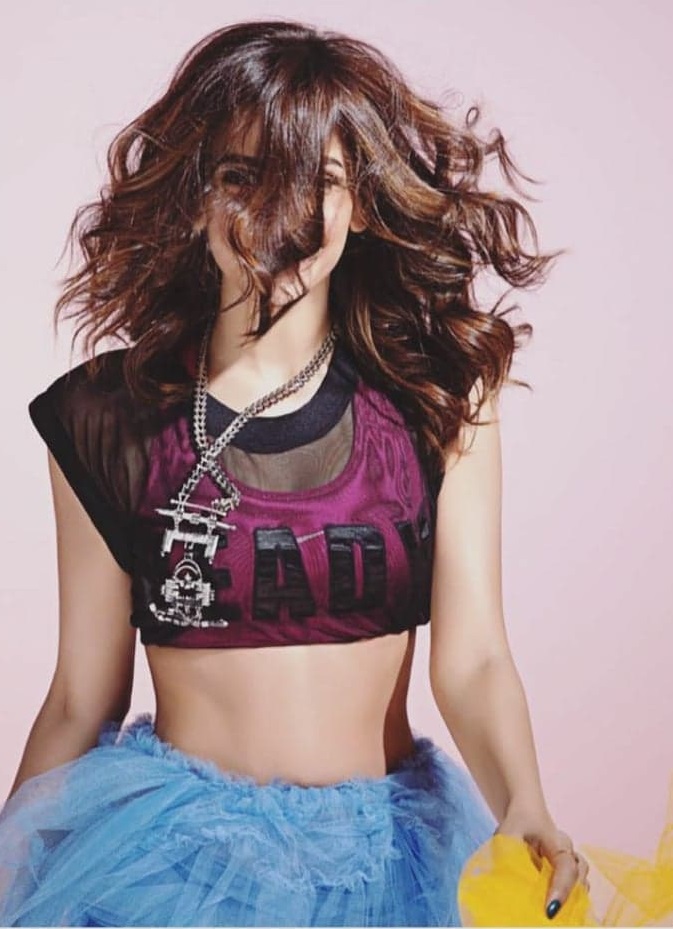 Kiran Haq's Photoshoot
This photoshoot of Kiran Haq in which she tried to recreate the look of an Indian bride is unimpressive. Her body language, the choice of outfits as well as her expressions fail to catch the eye for the right reasons. Kiran Haq has worked hard to stay in shape and be size zero but the clothes that she has worn seem to have been designed suited for size double zero, hence the discomfort on her face. The over voluminous hair and poker-faced expressions also make this photoshoot unimpressive. The imagery could've made a mark but the overall execution is poor.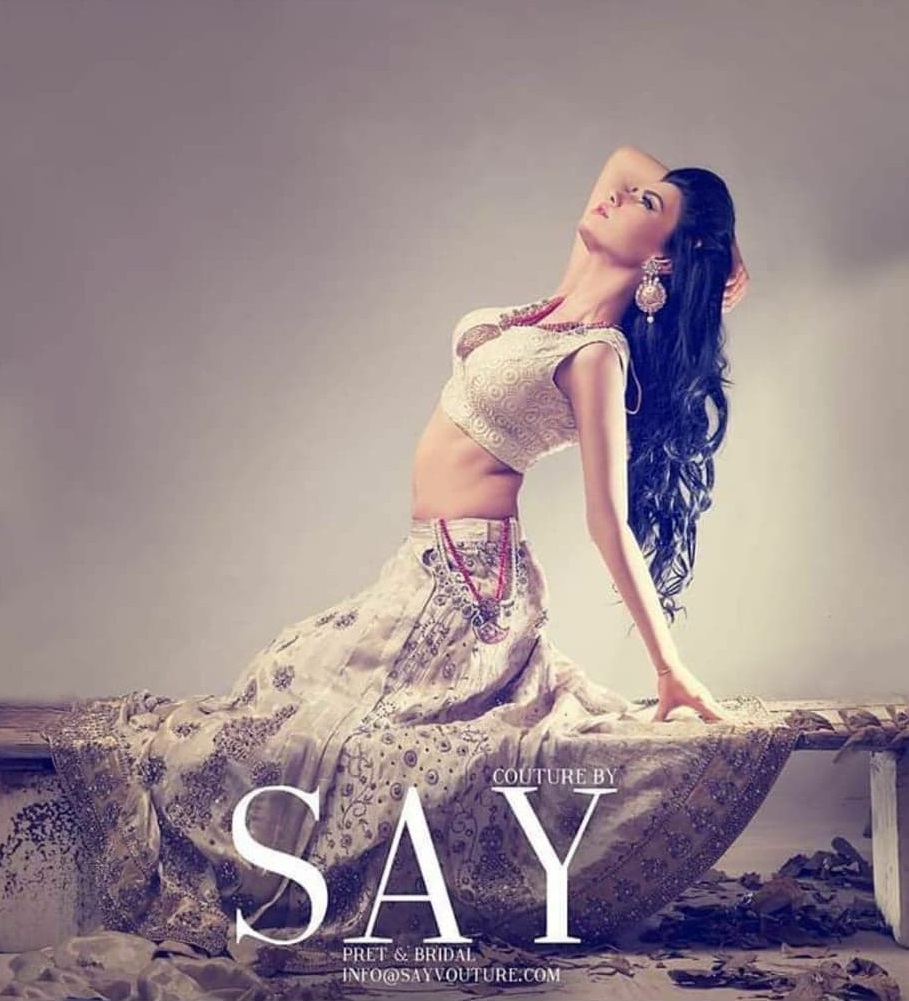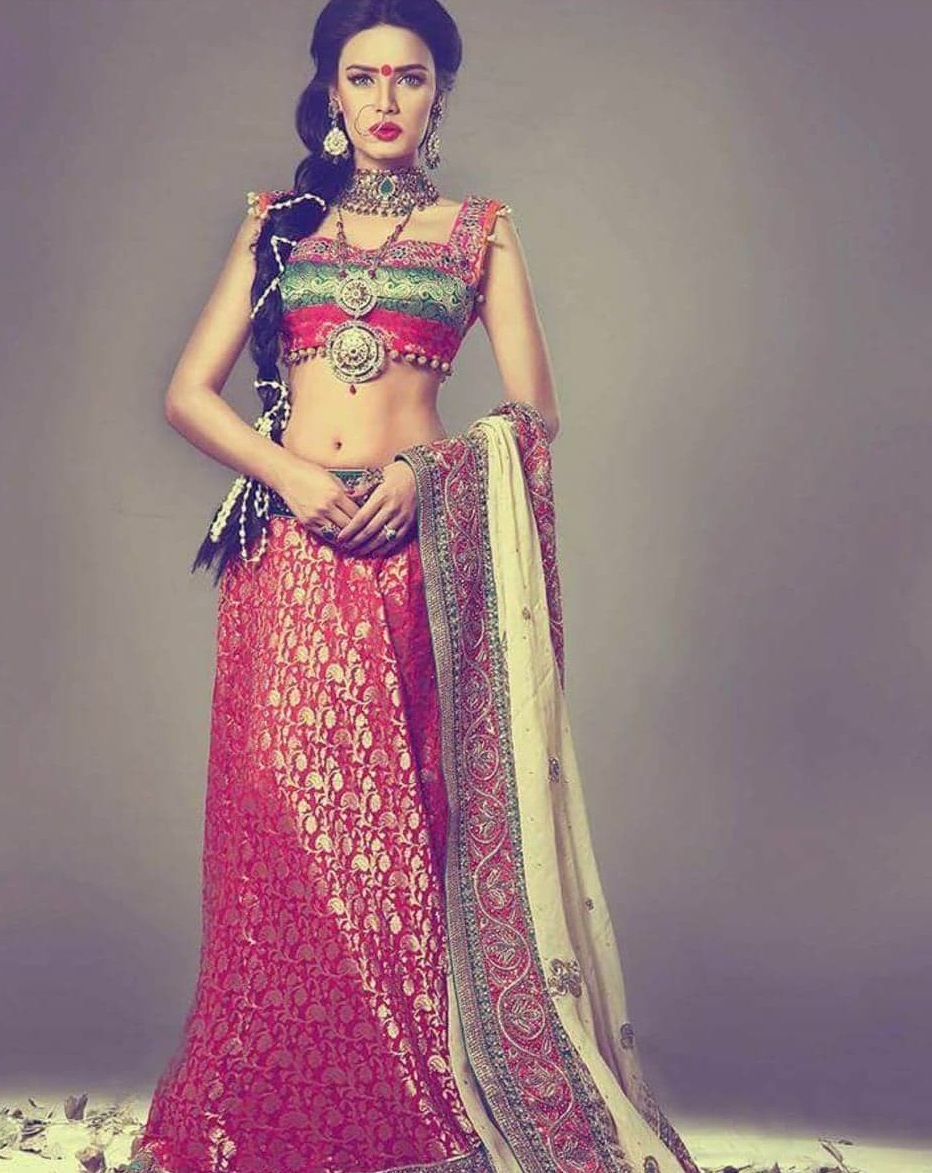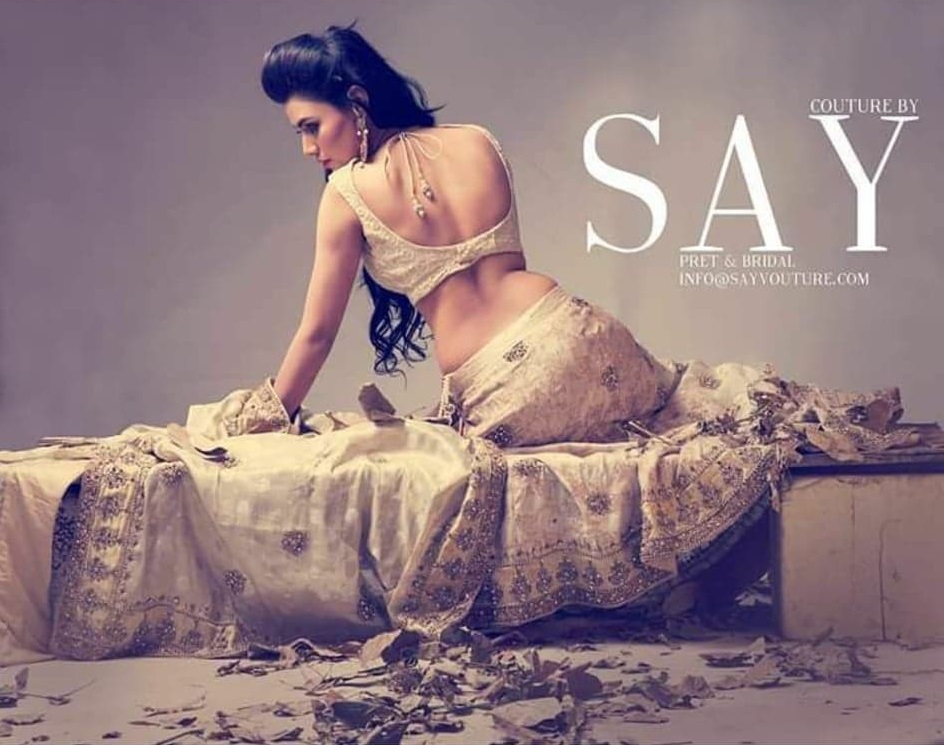 Ushna Shah's Photoshoot
This photoshoot of Ushna Shah is hard to look at. Her expressions are awkward and so is her body language. The sitting pose on the stool makes one question the purpose behind this photoshoot. She is laden in gold accessories, so maybe it was to promote a brand that deals in gold jewelry, however, the overall styling and body language takes away from the accessories and turn them into props used to make something out of Ushna.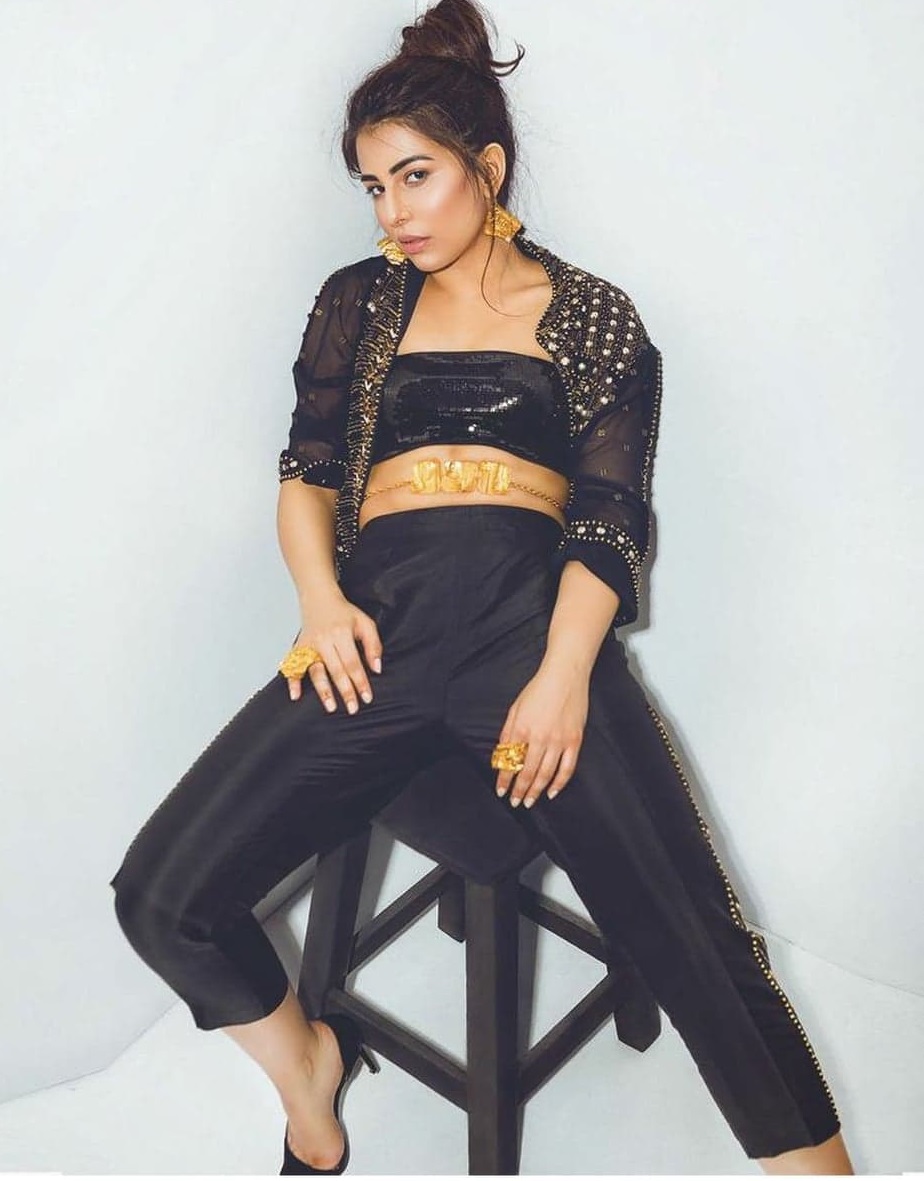 Hina Ashfaq's Photoshoot
Hina Ashfaq is a fashion model and she has come a long way in the fashion industry due to her hard work. This is the reason she is the face of a lot of fashion photoshoots however this one was too bold and unimpressive. She was showcasing the couture collection of a fashion label and as much as she looked glamorous, the body language and the tension in her arms can be clearly seen because it seems she too wasn't oblivious of how bold and skimpy this gown was.