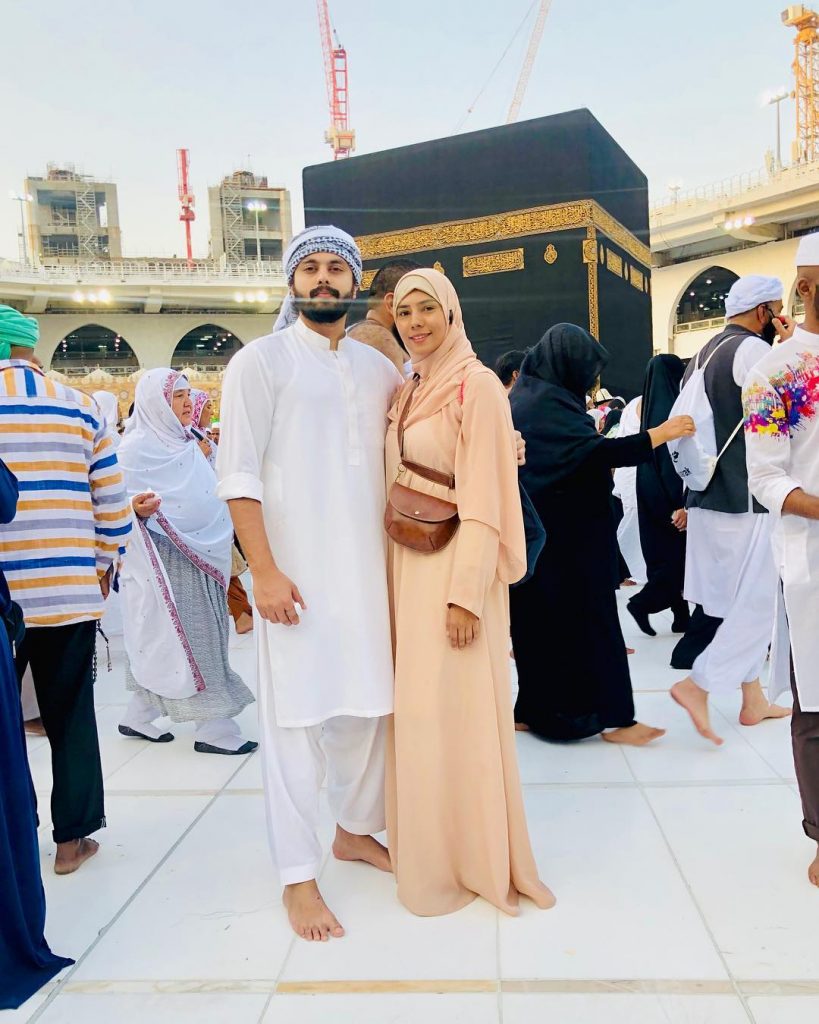 Anam is one of the finest and versatile Pakistani models who is working hard in the industry since 2011 and has achieved the height of success with her diligence of day and night.
Anam Malik is often seen sashaying down the runway or posing effortlessly in front of the camera. She has also been honored with the award of best model.
Model Anam Malik has made an important announcement regarding leaving the entertainment industry. She has decided to follow the path of Islam and say goodbye to showbiz.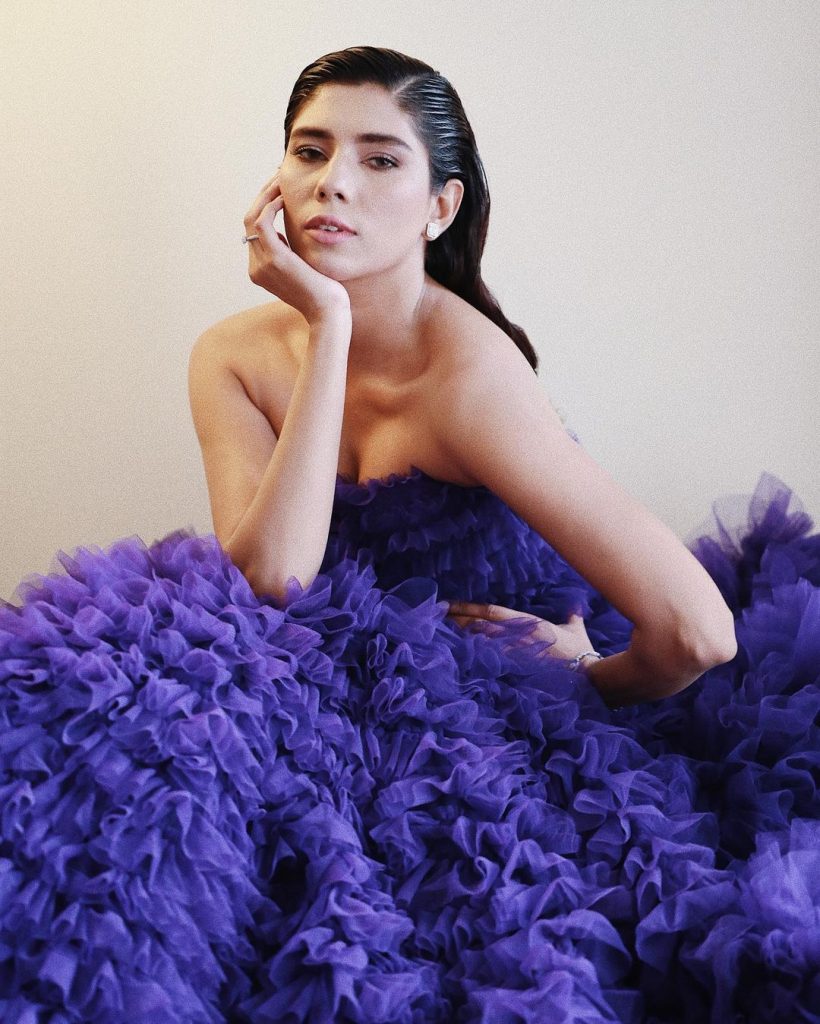 On her Instagram stories, she thanked all her fans and followers for showing immense love and appreciation for her hijabi look.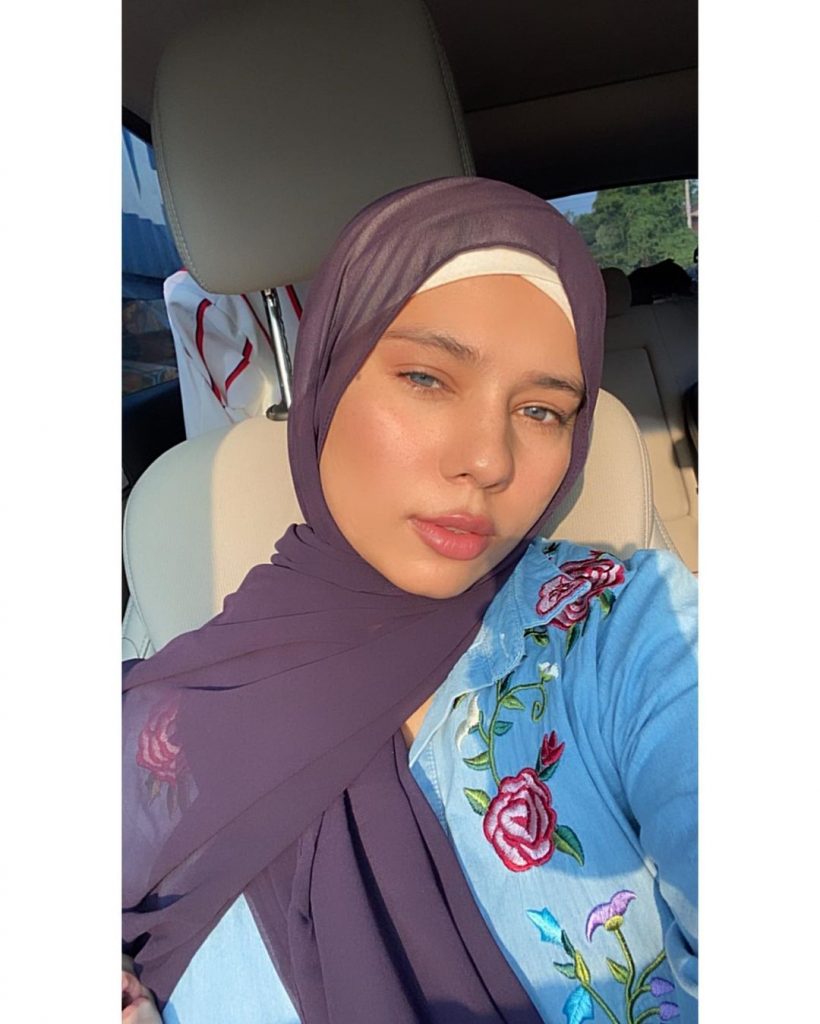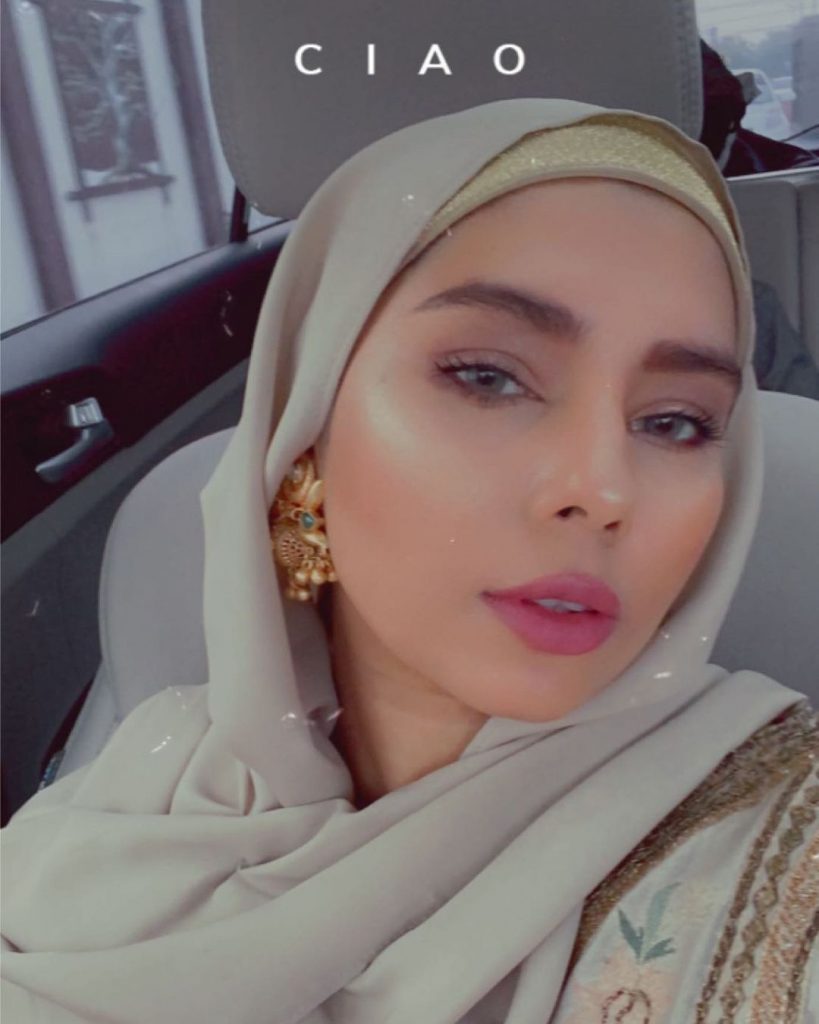 While people were questioning her for the reasons behind leaving the showbiz industry she replied "INSHALLAH, I will talk about it and will share my journey very soon but right now I am exploring a lot of new things, trying to educate myself and I need some time for it".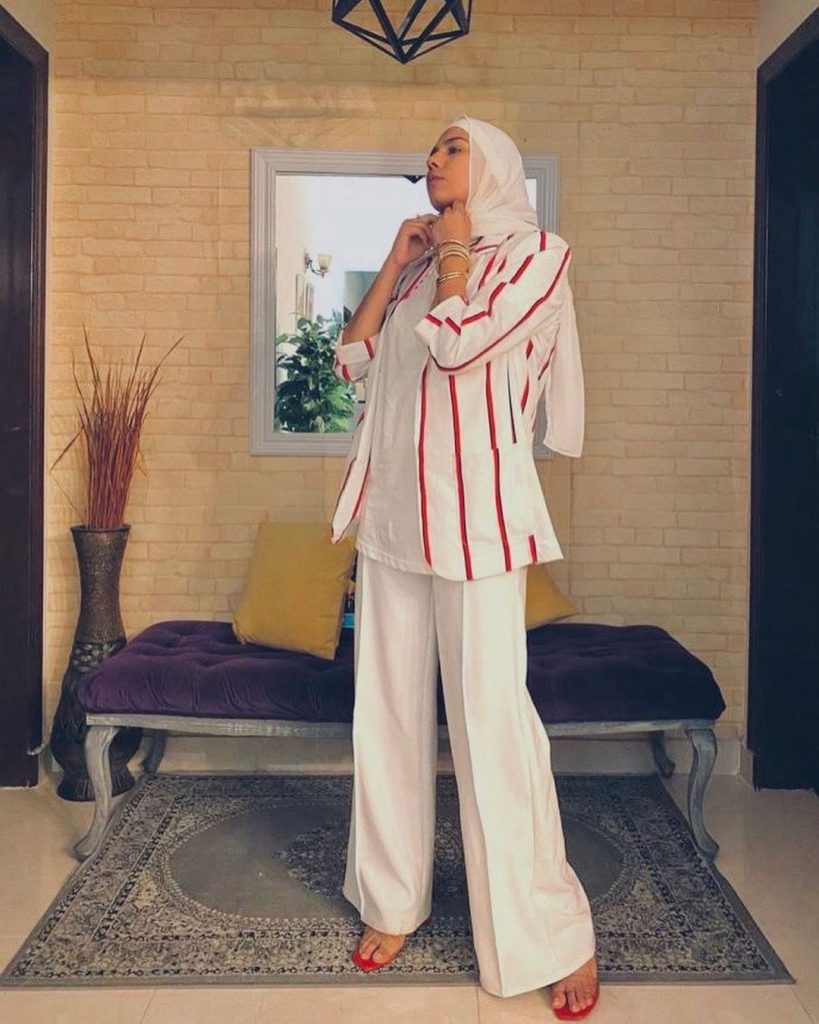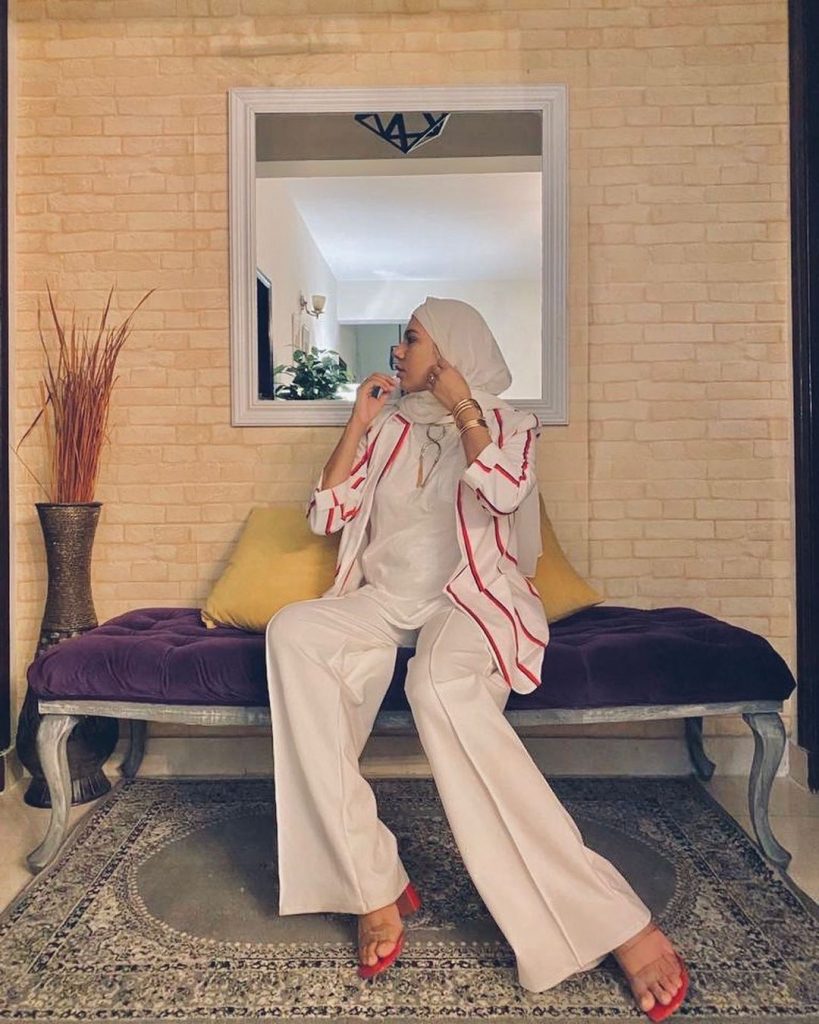 Anam Malik has been sharing her pictures in hijabi look and has also removed all her other old pictures from her Instagram handle.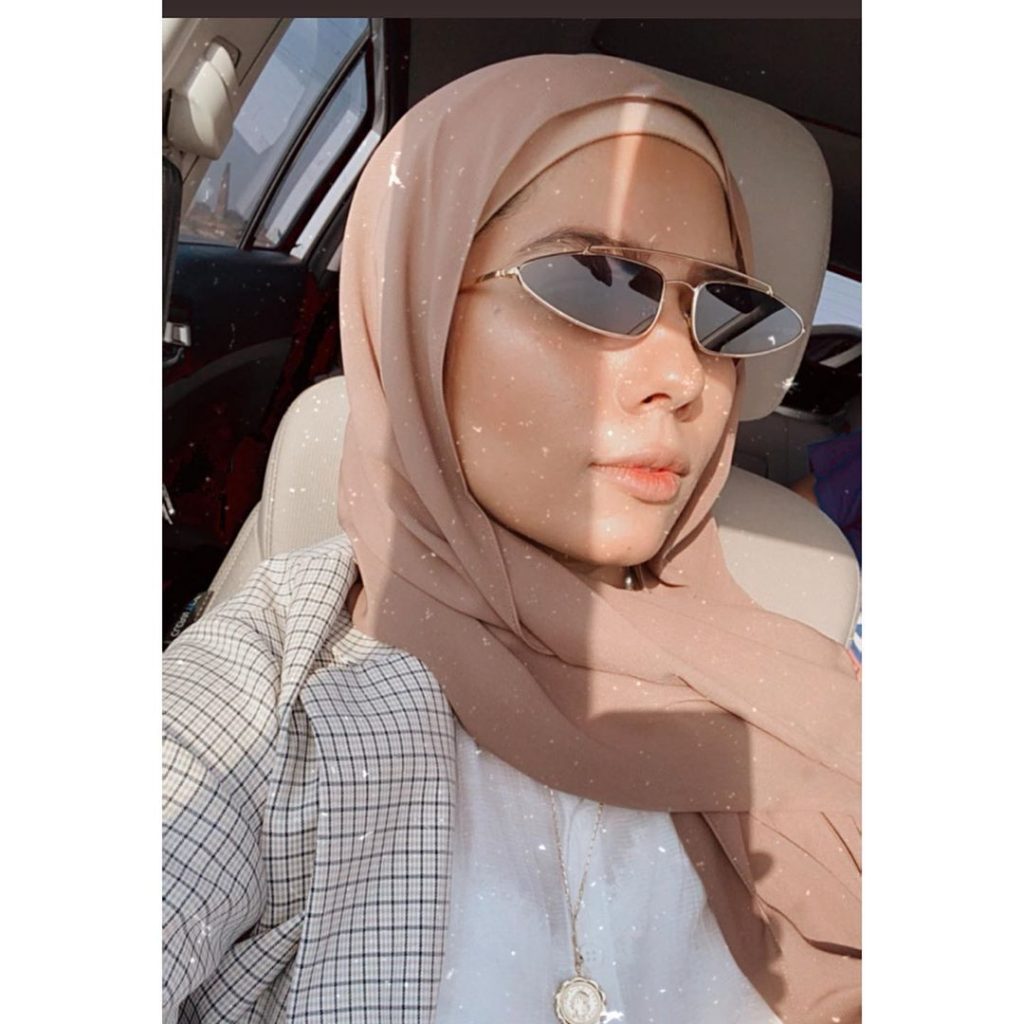 People are proud of her big step!